Join us for the daily virtual sit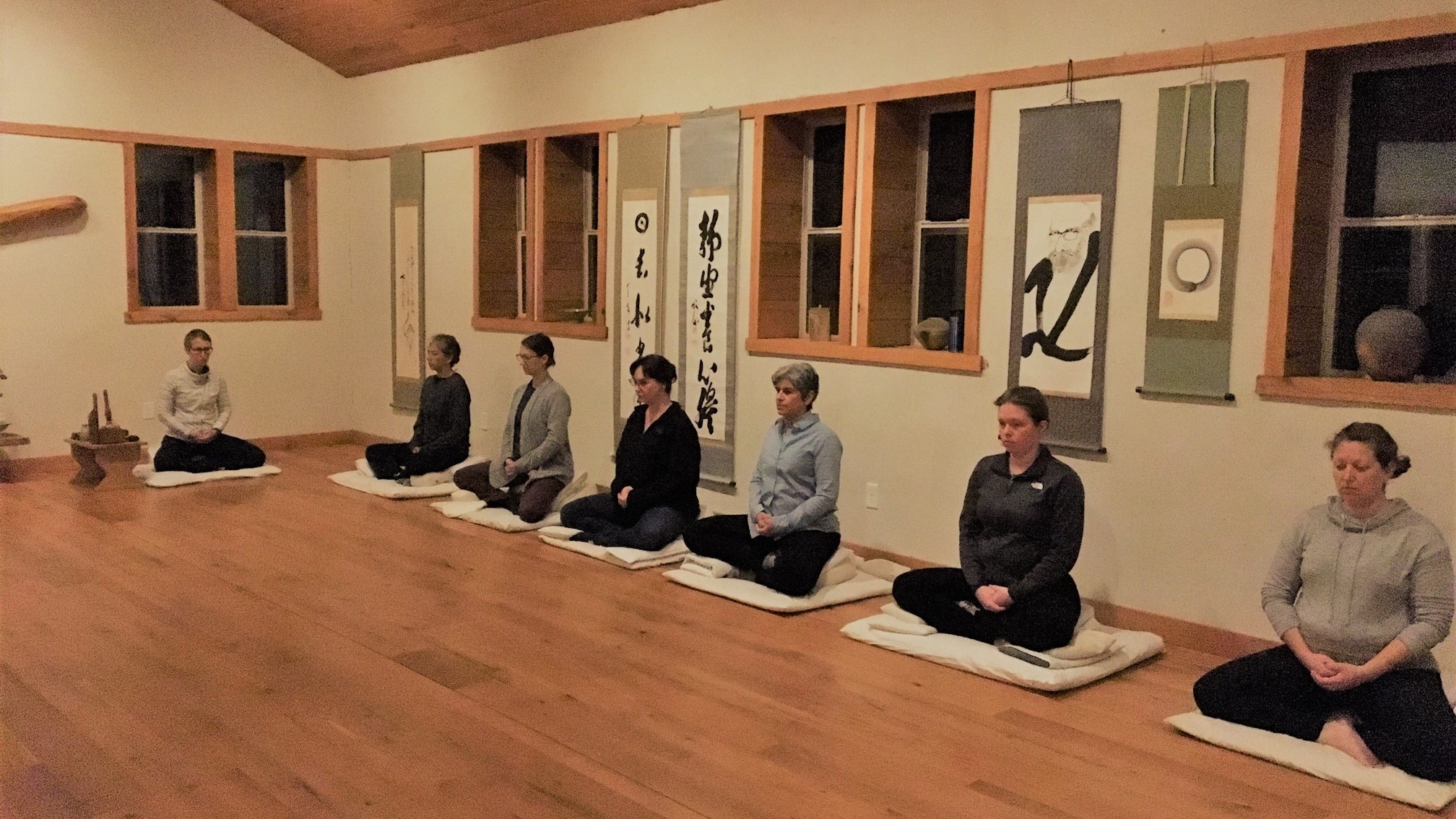 Rebecca Ryan invites all of us to join a daily sit to help keep us all connected – March 2020
Hello IZL and Chosei Zen Community,
It feels critical that we offer people an opportunity to sit together in the midst of anxiety and fear. "Social distancing" is good medical advice, but we need to remind ourselves and each other that we are connected, not separate.
We hope you'll join in as your schedules allow. Your strength is considerable and we will all benefit from it.
Starting Friday March 13, please join us daily for a 20 minutes at 8am Eastern DST, 7 Central, 6 Mountain and 5 am Pacific. Currently this is noon UK time / 1pm CET but that will change when Europe begins DST on March 29.
Do we know how to find you?
If you received this from a friend and want your own monthly boost of insight and resources, let us know.
Published on Mar 12 2020
Last Updated on Aug 26 2021
By emilya