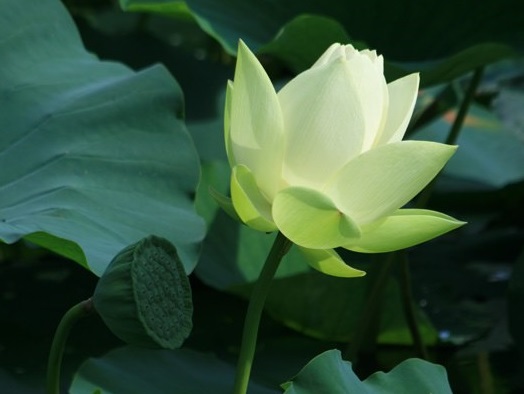 Master Class 2023 (Online)
Begins on September 14, 7:00 pm
Ends on September 17, 12:00 pm
Deeper training to become coaches and instructors in Zen Leadership.
Online – US Central Time Zone
Deeper training FOr Zen Leader Instructors and Coaches
Led by IZL founder and CEO, Ginny Whitelaw and co-taught with other Zen Leadership instructors and instructors in training; this annual program deepens the ZL curriculum with your own experience and expands it through your expertise. The program will include practices using the flips of Zen Leadership in coaching and teaching applications.
Theme: Perma Leadership
Schedule: Standard start time is 7 pm CT Thursday, ending at noon on Sunday, however, depending on who registers, we will look at suitable time zone adjustments and/or a staggered schedule.
Instructors: Ginny Whitelaw Roshi, Founder of IZL, and guest instructors.
Who can attend? ZL Instructors, graduates of ZL3, and those committed to completing their certification as ZL coaches or instructors.