From "Boo" to Boo-yah! How to Bring Shine to Online Facilitation
Participants who complain about Zoom fatigue haven't experienced engaging, well-run online meetings. Whether you are a coach, a facilitator, or a team leader, you know that online meetings are here to stay.
Join three trainers with over 30 years of experience for an information-packed, hands-on workshop where you will learn, experience, and practice 17 techniques to use BEFORE, DURING, and at the CLOSE of online meetings to earn plaudits like:
"The technologies and techniques you used inspired my team to rethink how we do online and offline stakeholder engagement." – Senior VP of Public Policy, Utility Company
"The way you facilitated our online meetings showed that you understood us and knew how to keep 25 very busy volunteers completely engaged." – Community leader, Iowa City
"I can't wait for you to re-start your Futures Friday Zoom meetings. I learn so much and always look forward to them." – Joan G, Madison, WI
"This was the best online meeting I've had during all of Covid. Very well done." – Small Business Owner, Omaha, NE
This session is a collaboration between the Institute for Zen Leadership and NEXT Generation Consulting, Inc.
Details:
Wednesday, Sep. 21, 12:00 – 2:00 PM CT
Where: Zoom, registration required: https://us02web.zoom.us/meeting/register/tZIqcemsqjorHdW9Z7CzDhFjNH0soBqbXAV9
Cost: Free, but a donation to the Institute for Zen Leadership is encouraged.
Yay: All participants will receive a list of best practices.
Q: Can I watch the recording?
A: The recording will not be available. Live participation is expected.
Meet the Facilitators: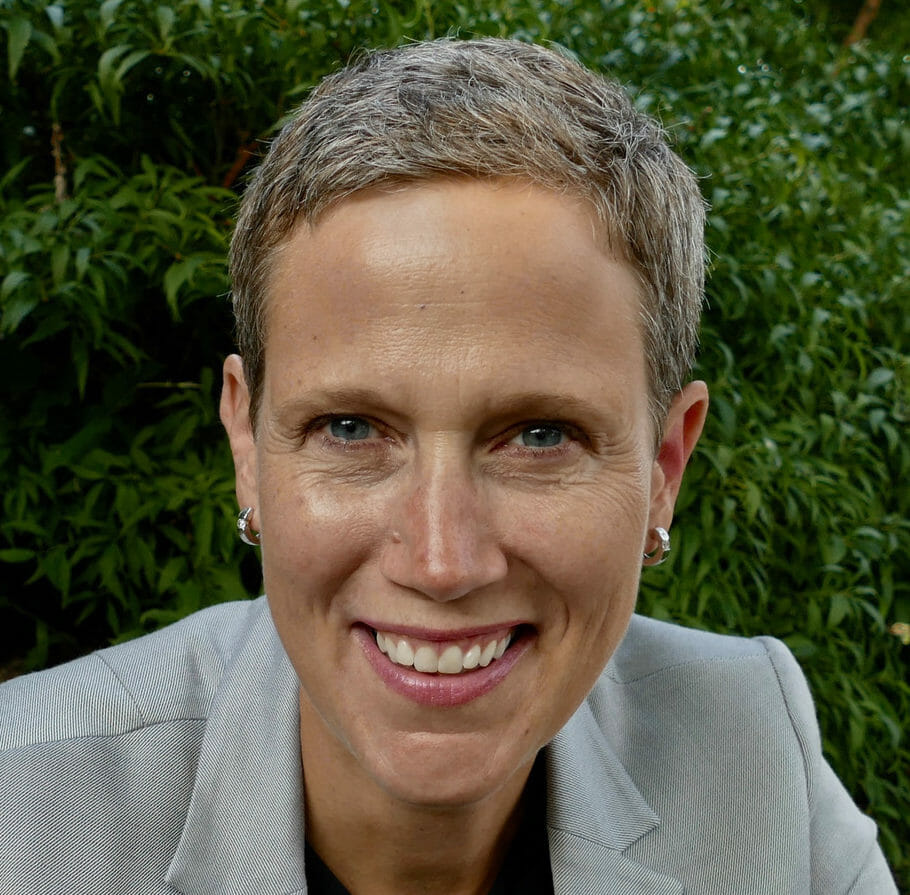 Rebecca Ryan, APF has been named "Communicator of the Year" by Women in Communication. Rebecca has been facilitating for 25 years, and successfully transitioned her business online during COVID. "Teaching online is not a "second-best" to teaching in-person. Online facilitation can be more engaging, more democratic, and enable more deep work than in-person meetings. Plus, allowing participants to join remotely keeps them safe, decreases the cost and carbon of travel, and shows respect for employees' work and family lives." Rebecca is the past Board Chair and an instructor with the Institute for Zen Leadership and the founder of NEXT Generation Consulting, Inc.
Yas Arikan, MA has been using solely online meetings for the last few years to guide clients and groups through the entire strategic foresight process using Zoom, Google Docs, Mural, and Mentimeter. She is also lucky to have completed the online edition of The Effective Facilitator course offered by Leadership Strategies, Inc. – and lives to tell the tale. Yas looks forward to sharing her favorite tips based on her experience and training. She is a futurist with NEXT Generation Consulting (rebeccaryan.com).
Emily Alpert, MA has been teaching leaders about their team of energy patterns online for 8 years, in fact, she has only taught in person a handful of times. As the coach's coach, she not only teaches these practices but also lives them. Emily is the FEBI Operations Manager at the Institute for Zen Leadership.