VP, Head of HEAL, IZL Instructor, Family Medicine Physician
Kristi Crymes is an IZL instructor, head of the HEAL program, a member of the board of directors and a Chosei Zen student. When she isn't at work as a family medicine physician and faculty at Cox Family Medicine Residency, you can find her on the virtual dojo or exploring the wilderness.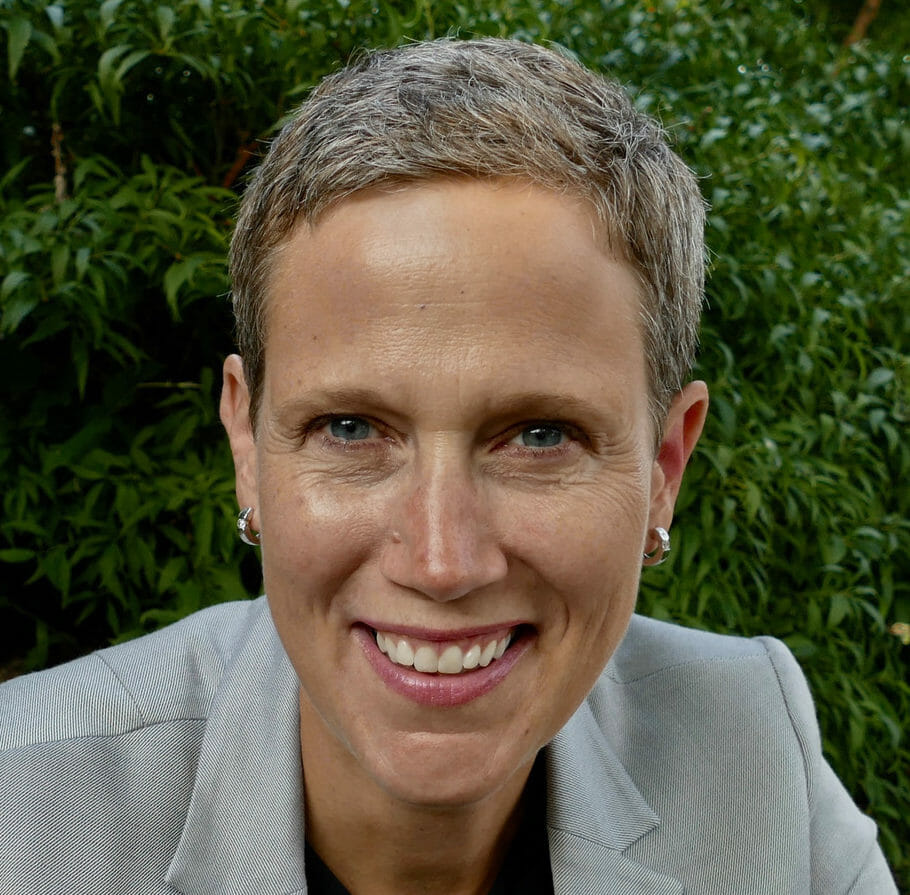 Roshi, Board Chair, Zen and ZL Instructor
Rebecca Ryan is a futurist and economist who helps public sector leaders "lead fearlessly". She's the Board Chair of the Institute for Zen Leadership.
Roshi, Founder
Ginny Jiko Whitelaw is the founder and CEO of the Institute for Zen Leadership, a Zen Master, scientist, and expert in developing the whole leader.