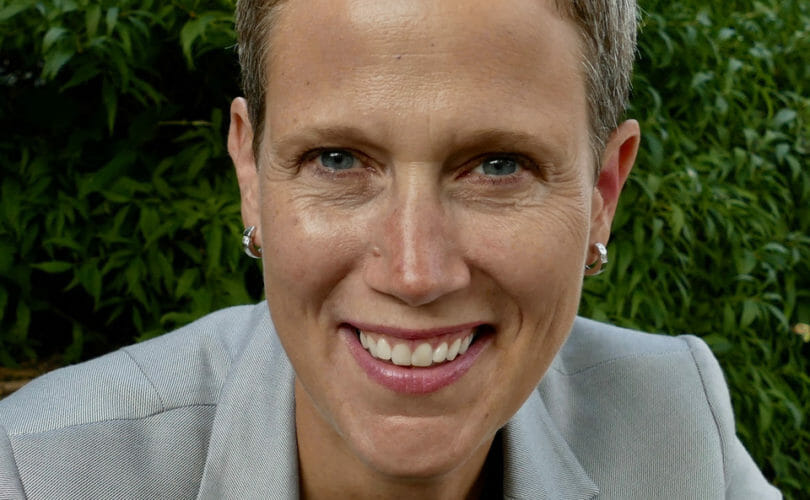 Rebecca Ryan
Board Chair, Zen and ZL Instructor
Rebecca Ryan is a human spark plug. Part futurist, part economist, and always engaging, Rebecca is one of America's most influential thought leaders, helping cities and companies think around the corner to what's next. She combines her passion for the public sector with her Zen training in teaching many of  the Institute for Zen Leadership's (IZL's) program for social change, racial equity, and environmental activism.
Rebecca is the author of ReGENERATION: A Manifesto for America's Future Leaders (2013) and Live First, Work Second: Getting Inside the Head of the Next Generation (2007). As founder of Next Generation Consulting, Ryan leads the team that best-selling author Richard Florida calls, "One of the most reliable sources for leaders who want to attract and retain the next generation of creative workers."
Ryan is the Resident Futurist at the Alliance for Innovation and a Senior Fellow at CEOs for Cities. She serves on the board of the World Academy for Entrepreneurship & Enterprise (WAE2) and has also been named one of the Top 100 Most Influential People by Accounting Today, Communicator of the Year (Women in Communication), and Entrepreneur of the Year (U.S. Association for Small Business and Entrepreneurship).