Use The Right Energy At The Right Time
FEBI® (Focus Energy Balance Indicator) is a fully validated personality instrument that uniquely integrates mind, body and behaviors. It is a gateway to working with the mind-body as one and, for many, a pathway to deeper training.
When you make something physical, you make it trainable, which is what makes FEBI such a powerful and practical tool to add to your teaching and coaching. FEBI certification will equip you to coach individuals using FEBI, to facilitate FEBI-based team sessions, and to run FEBI-based programs.
Some prior coaching, consulting, counseling or teaching experience is required; contact us if you have questions about your readiness to jump into FEBI certification.
What will you learn?
How the 4 energy patterns show up in you and support your life and work
How to access and guide others into the 4 energy patterns
How to coach people with the FEBI report and bring it to life
How to develop pattern-cultivating practices
How to administer, explain, and sell the FEBI to clients
How to use the FEBI group report and facilitate a rousing teambuilding session
How to integrate FEBI into programs and your business
Go beyond head,
Go beyond type,
Go further – with FEBI®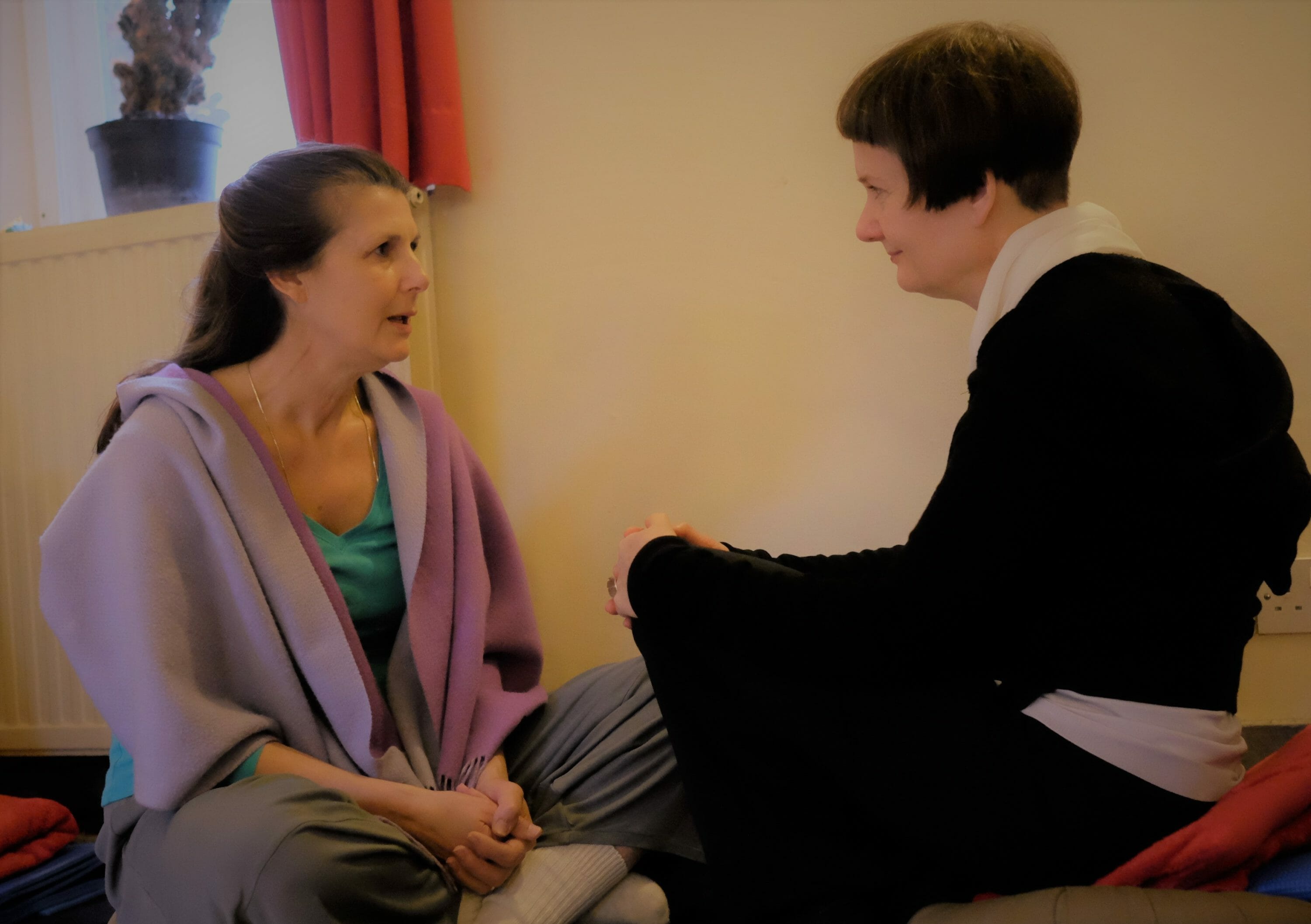 Who is it for?
How does it work:
4 2-hour live and interactive instructor-led webcasts
3 2-hour intersession webcasts where participants have the opportunity to practice, ask further questions, and coach with each other and the instructors
What will you get?
10 FEBI reports (including 1 group report), a few of which you'll use in certification and the rest to use in your practice

Training on and lifetime access to the FEBI Administration site
A comprehensive certification journal
Access to the FEBI Coaches Resource Page where you'll find free resources, handouts, and turnkey programs
Lifetime support and best practice sharing from Master coaches and the FEBI Coach Community
The opportunity to be added to our FEBI Coaches Directory page
Accreditation: FEBI Certification has qualified for 12 ICF CCEUs for an additional fee
Program Fee
| | |
| --- | --- |
| Regular Fee | $949 |
| Early Bird Discount (>6 weeks ahead of program) | $889 |
| Extra Early Bird Discount (>10 weeks ahead of program – save $120) | $829 |
register for an upcoming program below
"FEBI has literally transformed my life, and being FEBI certified is allowing me to transform others' lives. It doesn't get better than that."
Rhonda Morton
Savannah Consulting and FEBI-Certified Coach
"This is a wonderful tool for leadership development that doesn't just tell how you lead but also accelerates wisdom by teaching how to access and strengthen each of the four energy patterns."
Stacey Bevill, PCC, BCC, MPM®
President, Golden Career Strategies
"The FEBI is a unique and important tool that has the potential to significantly influence the way we practice leadership development…it helps leaders reach their full potential."
Peter C. Cairo, PhD
CEO Coach
"The energy patterns are bringing a new dimension and depth to leadership programs."
Stephen Rhinesmith PhD, Executive Coach,
Co-Author of Head Heart and Guts
"FEBI is the only instrument I know of that goes beyond increasing self-awareness to help people actually move differently in the world, both literally and metaphorically…it's the only leadership assessment that I use."
Amanda Blake, FEBI-Certified Coach, author of
Your Body is Your Brain
"Finally, a tool and approach that makes intuitive, practical, and theoretical sense. The leadership and behavior patterns of FEBI can be quickly grasped and easily applied."
David Dotlich, PhD
President, PivotLeadership, a Division of KornFerry
What if I can't attend the live sessions?
That's fine! All the sessions are recorded and the recordings are emailed within 24 hours of the class.
I'd like my team to take this course!
What if I can't afford the program?
If you're committed to training with us, we'd like to try to make it possible for you. We have a limited number of partial scholarships available to our programs. If you'd like to apply for one, here is an application.