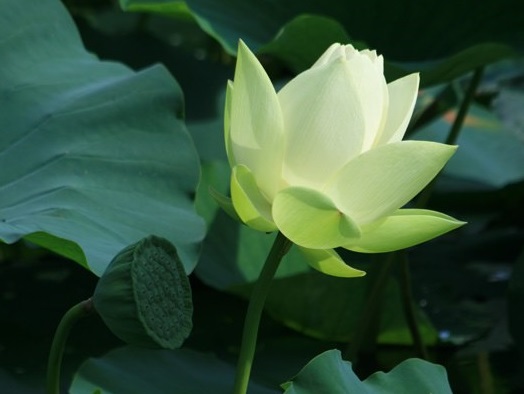 LEADING, TEACHING AND COACHING
FOR A BETTER WORLD
Our community of Zen Leadership practitioners, instructors and coaches are ever-raising the bar for how we can apply this work to what's needed in the world, bring the out best in our teaching, in one another, and in those we reach. Master Class is our annual opportunity to sharpen the sword.
What will you learn?
How to bring the flips of Zen Leadership to life
How to apply and help other apply Zen leadership to real-world issues and inquiries
How to improve your coaching using tools and practices of Zen Leadership, including the energy patterns of FEBI
How to teach better, including online
How to deepen, expand and apply your lived experience of conenctedness (one-withness)
How to apply Zen leadership to create more healing, thriving and beauty in the world.
"The ZL series is about learning the content. Master Class is about expressing it through you or discovering what that expression is with support of peers."
Kelly Bannister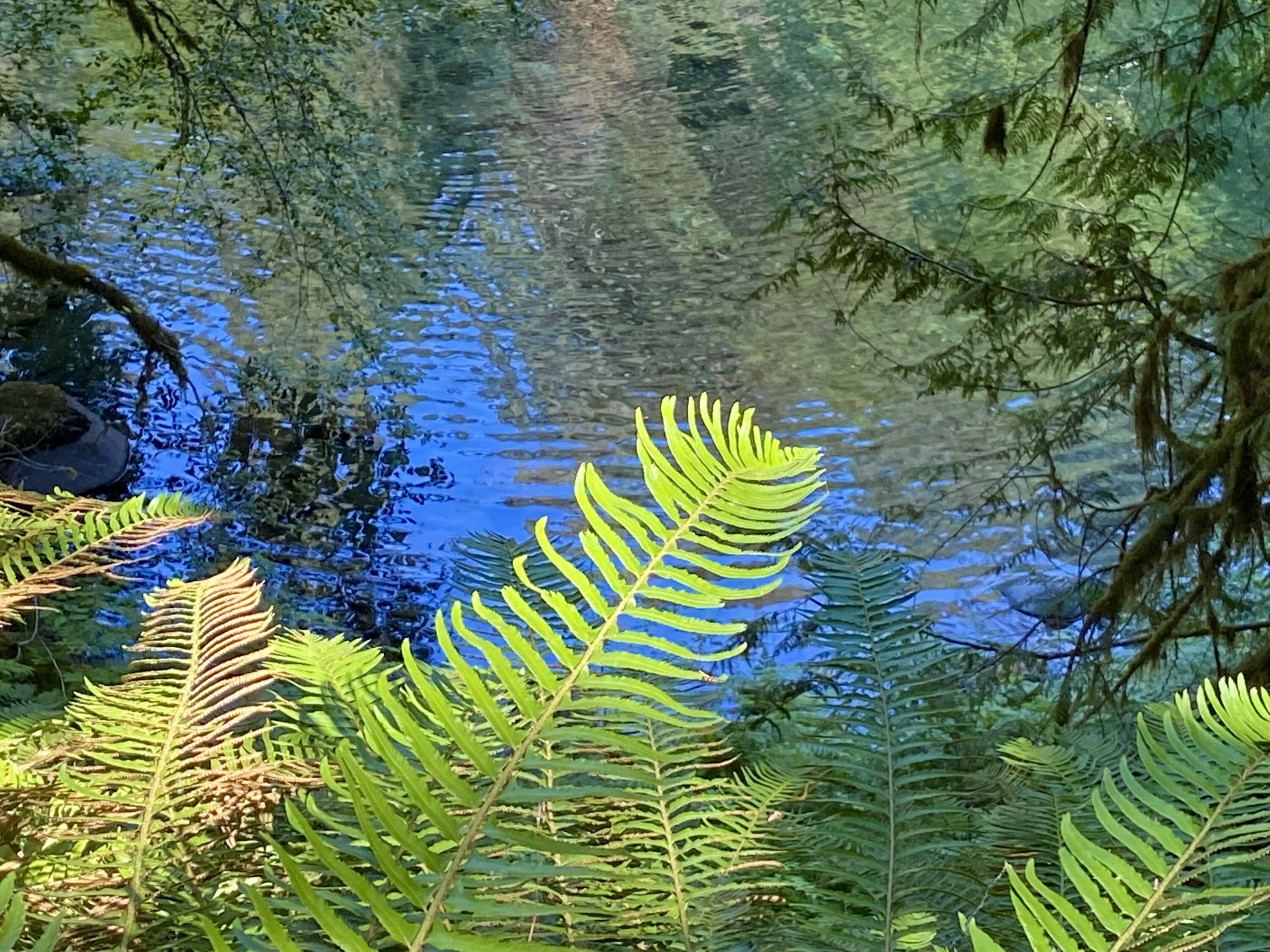 How does it work?
Online, live, cohort-based program
Starts Thurs for 2 hours, runs most of the day Fri and Sat, finishes Sun at noon CT
Morning and evening sessions may be staggered to better accommodate participants from US, Europe or Asia
What will you get?
A comprehensive workbook
Case study coaching on ways to apply "flips" of ZL to your life and leadership
An opportunity to teach, coach and learn best practices from other instructors and coaches
Qualifies for CME credits; please indicate if this is of interest when you register
Theme for 2023
Building off our One Earth, One Health, One With Summit, we'll further explore how ZL can engage nature-inspired systems thinking, use nature's patterns (including energy patterns), and how it might use AI in service of life. Guest instructor will be Tom Mansfield using his Cards for Life.
choose your Program Fee
When registering, you'll have the option to select the pricing level that fits your circumstances.
$249 – Scholarship rate (e.g., student, limited income, international low currency)
$449 – Supported rate (e.g., part-time or self-employed, non-profit)
$549 – Regular rate (e.g., full time, government or corporate)
$649 – Benefactor rate (e.g., able to contribute to support another)
A limited number of fuller scholarships may be available, usually linked with an opportunity to volunteer. We welcome a conversation to discuss how to make your participation possible. Contact us.
There are no upcoming events at this time.
A Master Class Online Cohort: A Force of Nature!
"Nowhere else can you gather and learn from other Zen Leader master teachers. I've been attending for five years and, every year, the program is stronger because the teaching corps grows and strengthens."

Rebecca Ryan

Roshi
"If you want to deepen your Zen Leadership training and dig into the resources on offer all around you, come to this class! This is leadership training for now and is more important than ever!"

Kate Watters
"This program is core Zen training (Zazen, embodied practice) plus practical application."

Adrienne Hampton

MD
"Deepen your Zen Leadership skills in a community of practice that will for sure take you to another level!"

Marcela Kyngesburye
"Mastery requires continuous practice and practicing in community magnifies learning and positive impact."

Luann Barndt
"The real work starts from here, so if you loved IZL so far, this will take you to another level of head-over-heels in love."

Jasleen Kaur
You Have Questions, We Have Answers
What if I register and then something comes up and I can't attend the program?
We'll be glad to roll your registration forward to a future program at the same price.
What if I miss part of the program?
Part of what makes our programs so strong is the sense of community in the cohort, so we encourage you to attend all sessions live. If you have to miss 1-2 hours, we'll help you get caught up. If you have to miss more than that, we'll suggest rolling your registration forward to the next offering.
Am I eligible to attend Master Class?
You're eligible to attend if you're a certified ZL or HEAL Practitioner or already serving as an instructor or jiki in one or more of our programs. Ask us if you have any questions about your eligibility.
Is Master Class required in order to maintain ZL instructor or coach certification?
We strongly encourage regular attendance at Master Class for all ZL instructors and coaches and require attendance at least once every other year to maintain certification.
What if I can't afford the program?
If you're committed to training with us, we'd like to try to make it possible for you. We have a limited number of partial scholarships available to our programs. If you'd like to apply for one, here is an application.