Today's problems arise from disconnected and extractive consciousness; they cannot be solved at the same level.
We develop leaders who are connected and whole, who can reimagine and realize a better world.
Any of our programs can be brought into your organization, taught online or in person, and customized to fit your culture. Let us empower your leaders and teams with regenerative resilience and wisdom.
Choose the best starting point for your custom program.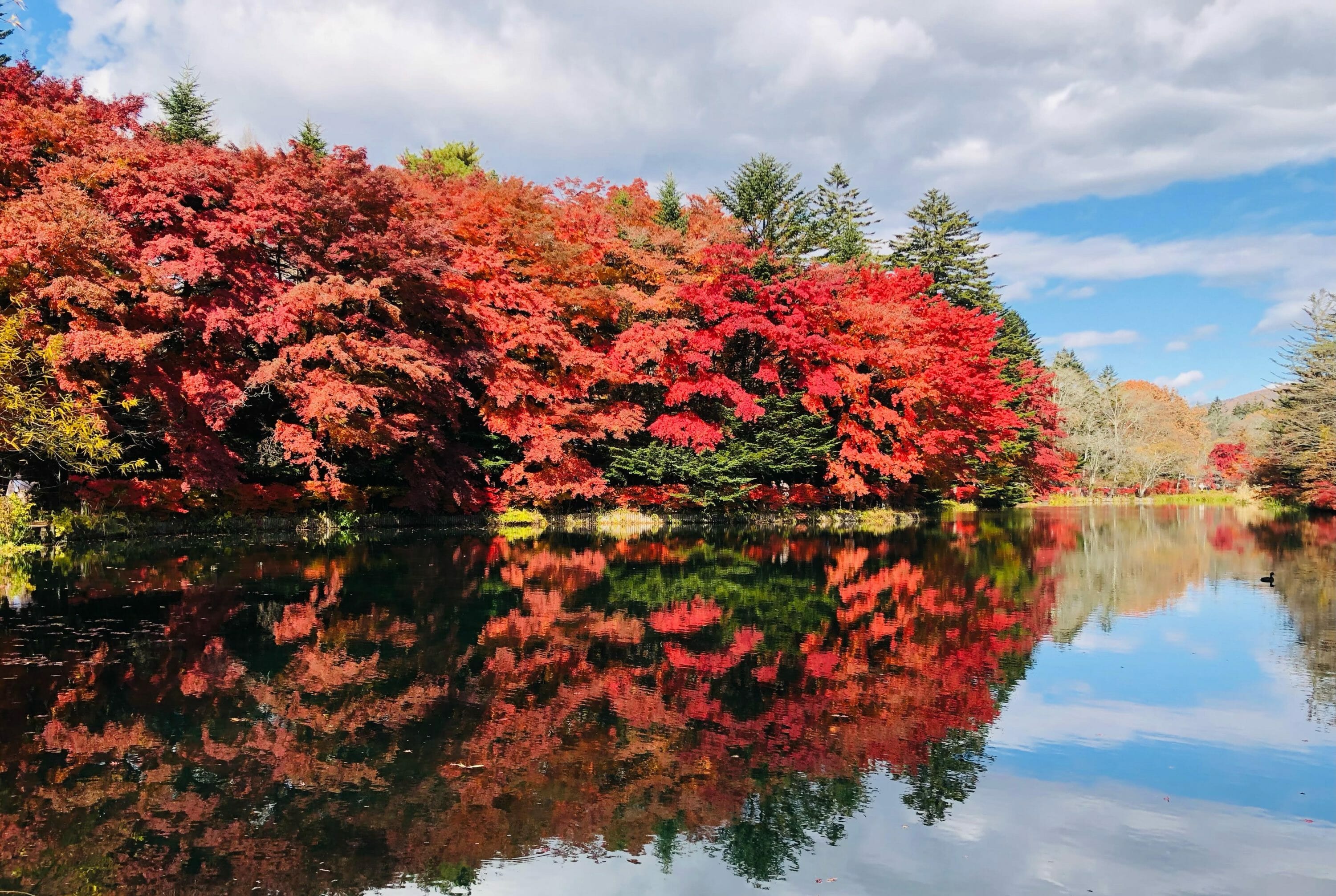 perma leadership programs
Climate change or AI – depending on whom you listen to, one or both will upend your life and work within a decade.
Rather than be fearful, we can use the pressure they present to uplevel leadership to handle both, not with intellect, but with embodied, connected wisdom. Starting from connectedness (one-withness) and the principles of living systems, we can create thriving relationships, businesses, and organizations.
We offer 2.5-4-day concentrated programs (online or in-person) or serialized over 6 weeks (online only) to take leaders through a nature-inspired leadership cycle, applying it to a key matter they face individually or collectively. We also offer a 1/2-day webinar to introduce the cycle–connect, reimagine, energize and realize–and give leaders a visceral experience of leading from their whole, connected self.
Leaders and individual contributors
Conference groups
Intact teams or leadership teams
In a 1/2-day webinar: how to cultivate the experience of connectedness and move through the 4-stage perma leadership cycle.
In a multi-day program: The above plus physical practices and leadership skills for applying the perma leadership cycle to an important matter, culminating in next steps and commitments to realizing a desired outcome.
In a serialized 6-week program: the above plus action learning guidance in taking the next steps, deepening physical practices (e.g., meditation, nature immersions) and maintaining energy and resilience.
lively, interactive sessions; online or in-person
Any offering can include a FEBI report for each participant
Can be customized to organization or meeting theme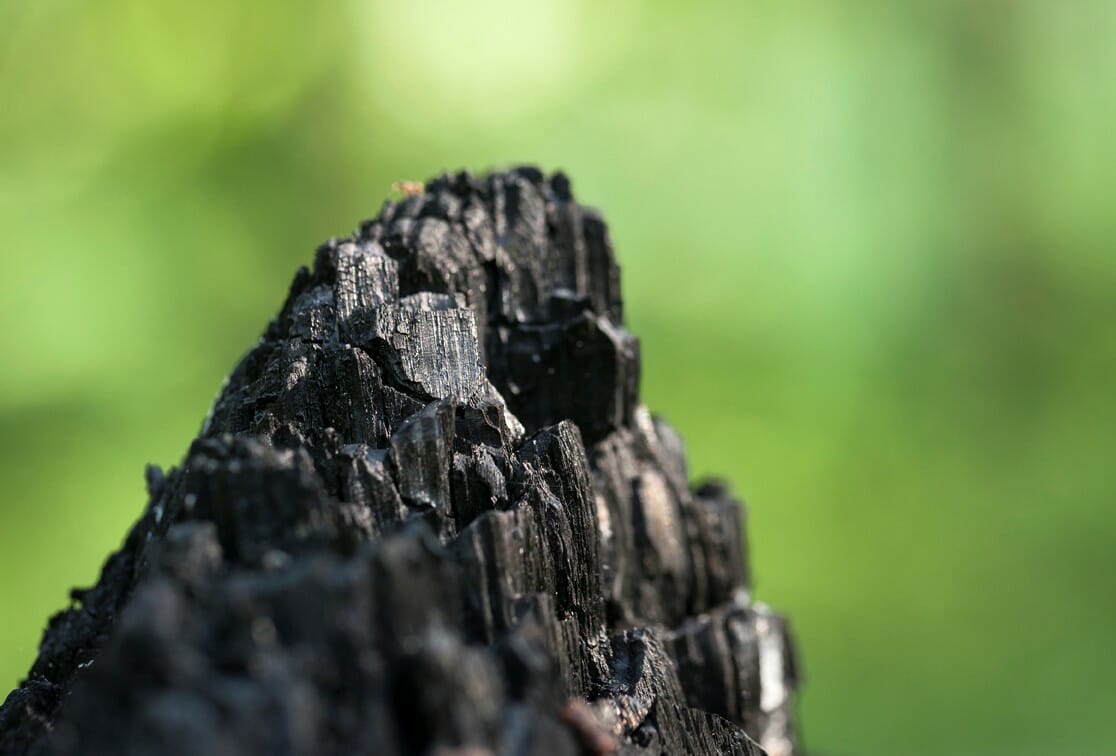 Zen Leadership-Based programs
Leaders who are bigger than the challenges they face,
Take ownership,
Co-create, rather than cope.
This bigness calls for the full power of hara, the interpersonal skills and positivity of heart, and the wisdom of connectedness, which is the head at its best.
This whole leader approach is nowhere more skillfully brought together or more deeply embodied than in our programs. Which is why 9 out of 10 leaders give us their highest rating and continue to use what they've learned in our programs.
Through the reframing flips of Zen Leadership, leaders discover how to shift problems to opportunities, from controlling to connecting, from driving results to attracting a future and more.
Help your leaders be bigger than the challenges facing them.
Leaders and individual contributors
Conference groups
Intact teams or leadership teams
How to physically access each pattern in themselves
How to understand their FEBI report, including their energy pattern strengths, style and risk areas
How to recognize when each pattern is called for
How to develop a practice around a pattern they'd like to target for easier access
How to better understand and empathize with others
2-3 hour lively, interactive session; online or in-person
FEBI individual report for each participant
Guidance and peer coaching for developing targeted energy practices.
Can be customized to organization or meeting theme
"Ginny Whitelaw facilitates Zen Leadership workshops with humor, compassion, emotional intelligence, and deep wisdom. I can think of no other person who so completely melds business acumen with Zen practices to create transformative workplaces."

Rhonda Morton

Savannah Consulting
"This is BIG STUFF! And Ginny Whitelaw presents it in a clear, concise, and practical way that makes it readily applicable."

Christina A Geithner

Program Participant
HEAL-Based programs
Your organization is dedicated to healing
In a healthcare system that often isn't up to the task.
The stresses of intersecting crises weigh heavily on practitioners and administrators alike.
The call for action is getting louder.
How do you make a healing difference for your people, as well as the patients and community they serve?
Let a HEAL-based program resource your leaders – both practitioners and administrators – with clarity about the work to be done, and the wisdom and inexhaustible energy with which to do it.
We can design a custom program for your leaders that helps them clarify purpose, apply the best-fit energy to teams and processes, and be a healing presence in the face of suffering.
Help your people to greater well-being and being a greater force for healing.
Leaders, including healthcare practitioners and administrators, committed to making a positive difference
Intact teams or leadership teams
We'll work with you on a program design that's right for your organization, which can include any of the following:
How to shift from coping to co-creating, from problems to opportunities in healthcare
How to flip from tension to extension, strengthening leadership presence
How to flip "or" to "and", finding the greater good that unites opposites
How to shift from reacting to "out there" to claiming power "in here" by working with triggers and fears
How to leverage FEBI energy pattern preferences and use the right energy at the right time
How to shift from control to connecting and influence others
How to bring a desired future for healthcare into the present
How to flip from a limited local self to a boundless whole self
How to resonate with one's purpose and lead one's most significant life
1-to-multi day program designs, suitable for online or in-person delivery, synchronous or asynchronous
Can be a serial design spread over several weeks or a concentrated design over several days
Design team includes physicians with extensive teaching experience, as well as leadership experts with extensive healthcare industry experience
Programs are highly interactive, interweaving health system applications, reflection exercises, peer coaching, and embodied practices, including meditation
Can include a professional coaching component during or after the program
Customized to meet organization culture and leadership needs
"A life-changing experience. HEAL will change the way you respond to challenges, and offer tools unlike any other program I've experienced so far." 

Jackie Koski

D.O., Family Physician
"A completely different way of learning to lead for yourself and for others with integration of mind, body, and spirit."

Alexandra Adams

MD, PhD, Montana State University
FEBI-Based Programs
Leadership and teams are more successful when they operate, not just from head, but with connection to emotional intelligence (heart) and the intuition of the body. They're more successful when they function, not only from their comfort zone, but using their full energetic capacity.
Which is why leaders and teams flourish with FEBI-based programs, increasing their mind-body awareness, understanding of themselves and others, and skill in applying the 4 energetic patterns in the nervous system.
We offer two 1/2-day programs (online or in person) that can be done in sequence or separately. Targeting Your Leadership Energy is the starting program for individual insight and practices. Harnessing Your Team's energy is the subsequent program for intact teams to build collective insight and skill in using the energy patterns.
Targeting Your Leadership Energy is for individuals or intact teams.
Harnessing Your Team's Energy is for intact teams.
In Targeting Your Leadership Energy, people learn how to access each pattern physically and develop a felt sense of where they need each one. They learn their preferred pattern profile and its implications. They also learn how to develop any pattern they'd like easier access to.
In Harnessing Your Team's Energy, people learn how the energy patterns show up in team dynamics, how to better understand and work optimally with each one, and how one's own patterns fit into the team's context. They also trace the implications of the team's collective strengths and weaknesses and identify team practices that would cultivate needed patterns on the team.
2-3 hour lively, interactive session; online or in-person
FEBI individual reports in Targeting Your Leadership Energy
FEBI group report in Harnessing Your Team's Energy
Can be customized to leadership culture and/or team purpose
"[The] workshop on the 4 patterns became the most talked about in the conference, as one that had most contributed to people's deeper understanding of self."

Agnes Mura

Director of Professional Coaches and Mentor Association
"The workshop changed the social meaning of energy in the workplace. Now I have four lenses on all the time and am valuing all of them."

FEBI-Program Participant
"Ginny is a secret weapon for any leadership team that is ready and willing to up its game."
-Ken Meyers, President Ken Meyers Associates, former CHRO Hillrom