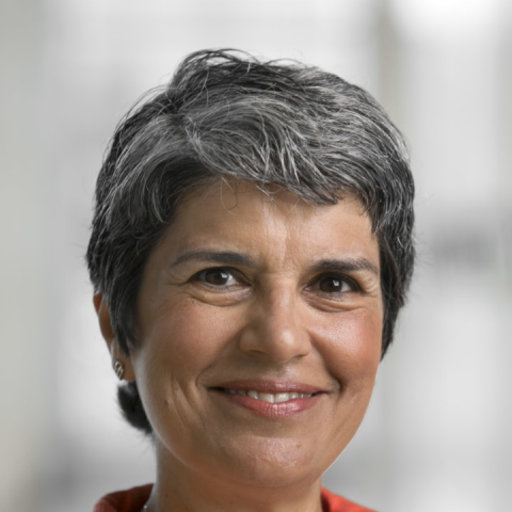 Cindy Haq, MD
HEAL Instructor, Chair of the Department of Family Medicine, University of CA, Irvine
Cindy Haq, MD, is Chair of the Department of Family Medicine at the University of California, Irvine. She has been a champion for health equity, primary health care, community health and family medicine throughout her career. She designs and leads socially accountable medical education programs and research initiatives to prepare health professionals to promote health equity in medically underserved communities. She has developed programs in Pakistan, Uganda, Ethiopia, with the World Health Organization, and with governmental and non-governmental organizations.
She was the founding director of the University of WI Center for Global Health, and leader of Training in Urban Medicine and Public Health (TRIUMPH) in Milwaukee, WI, to prepare medical students to become community-engaged physician leaders. Dr. Haq is one of the designers and faculty on IZL's HEAL program for healthcare leaders.
Dr. Haq has received numerous awards in recognition of her exemplary practice and leadership, including the Alpha Omega Alpha, medical honor society, the Milwaukee County Medical Society, Community Impact Award; the American Association of Medical Colleges, Arnold Gold Foundation Humanism in Medicine Award, and the American Academy of Family Physicians, Exemplary Teaching Award.